Helsinki-based and intercontinental in scope of activity, ExClaM! is a production company whose work seeks to expand people's comfort zones by a pleasantly adventurous amount, by means of the arts in general and music in particular. ExClaM! stands for experience classical music. Please see our project page for more information.
We present classical music in new contexts
Parks, art galleries, hotel lounges, livingrooms… People deserve to hear music, and when they cannot come to the concert hall, we bring the music to them.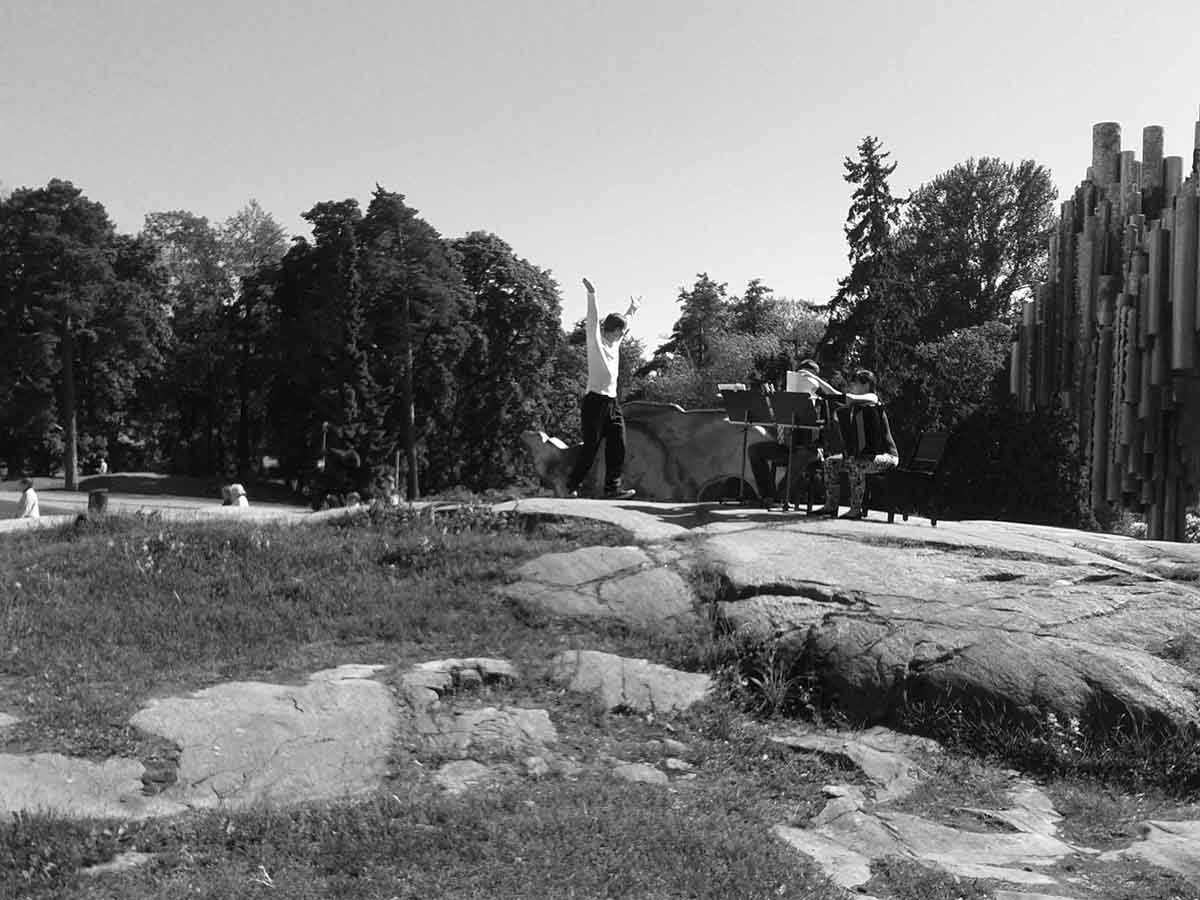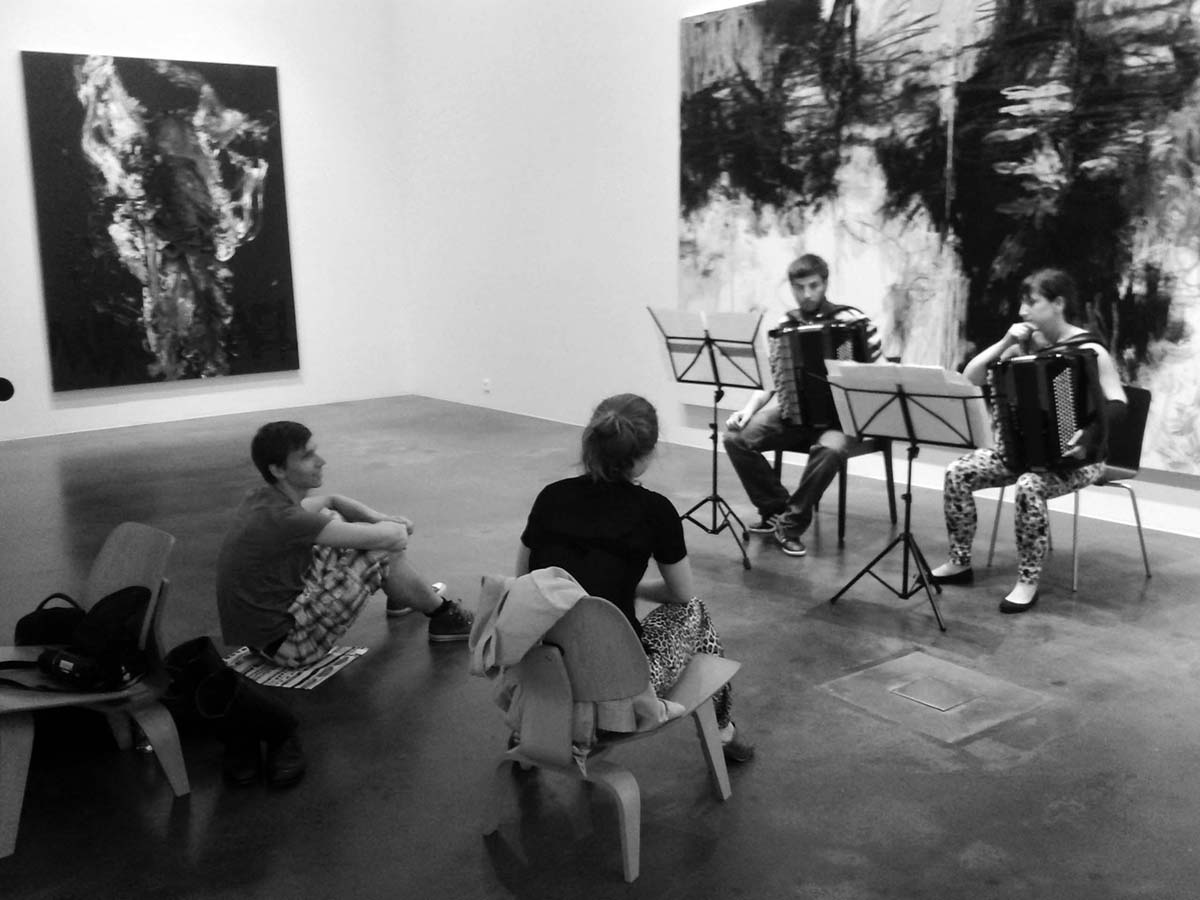 We experiment with new combinations
Music, drama, dance, movement, visuals… We explore the artistic power of mixing art forms together and create a platform for them to amplify each other.
We aim to reach and move audiences of all ages and backgrounds
We develop our performances so they speak to everyone by challenging professional listeners and welcoming newcomers. We never compromise on top-quality.